About us
LV 1871 Private Assurance AG has its Head Office in Vaduz and together with LV 1871 Pensionsfonds AG it is incorporated in the insurance group of Lebensversicherung von 1871 a. G. München (www.lv1871.de).
Our Team
LV 1871 Private Assurance AG is managed by CEO Markus Hetzer and Karl-Heinz Schaller. Both Members of the Board have had leading management positions in the field of life insurance for many years.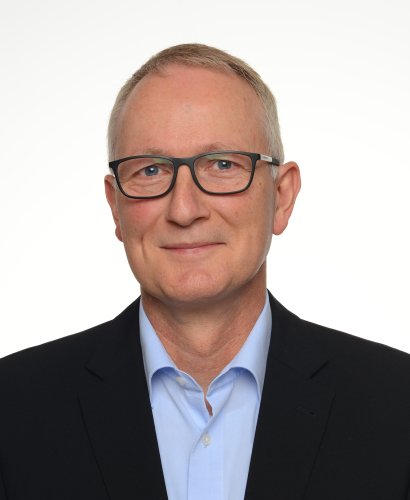 Markus Hetzer was a Member of the Board of a subsidiary of the largest Swiss life insurer with its Head Office in Liechtenstein, where he was responsible for product development, international Special solutions and customer support for large corporate clients. From 2002 to 2007 he was a Member of the Board of CapitalLeben Versicherung AG, where he became a proxy holder in 2001. Markus Hetzer previously worked for several years in leading positions as an adviser and auditor with international tax and auditing companies. The Economist and Graduate in Business Administration lives with his family in Liechtenstein since 2000. He is a lecturer at the University of Liechtenstein and a board member of the Liechtenstein Insurance Association (LVV). He enjoys the nearby mountains, the lake of Constance and the Walensee. Besides travelling, he is interested in everything about aviation.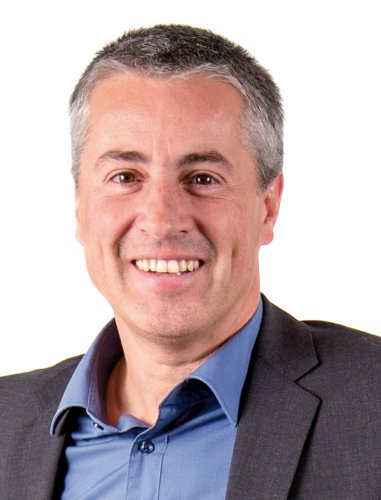 Karl-Heinz Schaller has joined Lebensversicherung von 1871 a. G. in 2009 and is the appointed actuary since 2014. He has overall operational responsibility for the divisions mathematics and product development for the LV 1871 group. His career began within the Uiversa Versicherung in Nurnberg. Thereafter, he worked 13 years in different functions for Munich Re. The "Diplom-Wirtschaftsnathematiker" (Graduate in Financial Mathematics) studied financial mathematics in Ulm. Karl-Heinz Schaller is i.a. a member of the German Actuarial Association (DAV). Privately he devotes a lot of time to his family, he is married and has 3 children. He is also active as a board member and founding member of a private school and is interested in the topics of education and brain research. His sporting activities are in the meantime limited to jogging, cycling and Swimming.
Accounting and Administration is managed by Mr. Mario Gohm.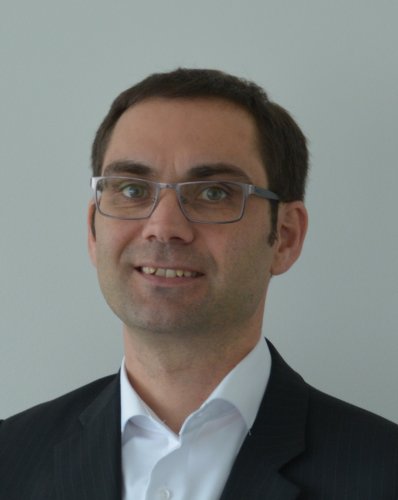 Mario Gohm has joined LV 1871 Private Assurance AG in 2009 and is responsible for accounting and administration. After studying Business Administration in Innsbruck, he began his professional career with a private bank in Austria. Thereafter he worked from 2003 to 2007 for CapitalLeben Versicherung AG and from 2007 to 2008 for a subsidiary of the largest Swiss life insurer as Head of Accounting.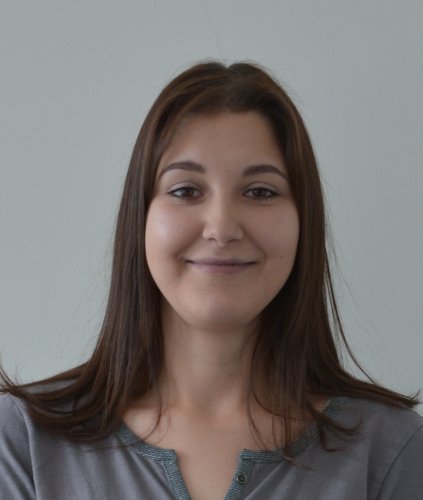 Denise Forter
LV 1871 Private Assurance AG

Austrasse 15
LI - 9495 Triesen / Liechtenstein
Tel: +423 / 23 88 - 3 00
Fax: +423 / 23 88 - 3 99
Email: office@lv1871private.com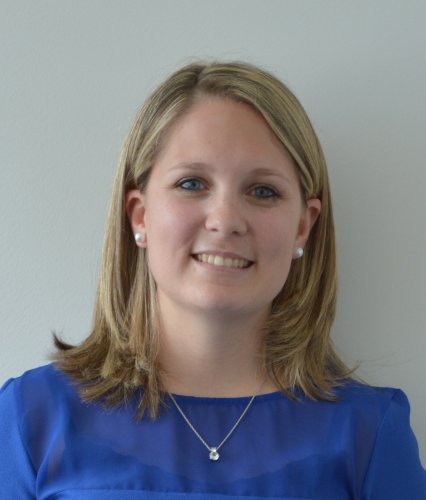 Laura Lenherr
LV 1871 Private Assurance AG

Austrasse 15
LI - 9495 Triesen / Liechtenstein
Tel: +423 / 23 88 - 3 00
Fax: +423 / 23 88 - 3 99
Email: office@lv1871private.com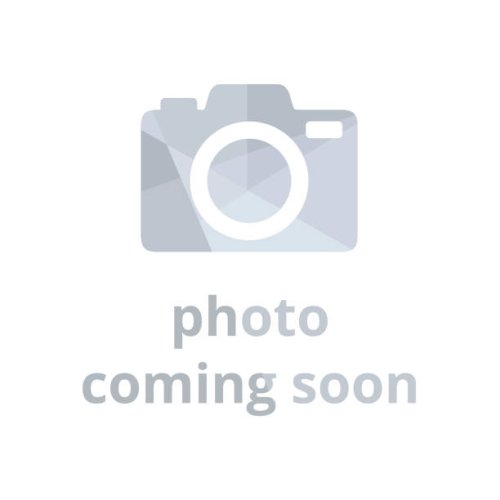 Benjamin Muratovic
LV 1871 Private Assurance AG
Austrasse 15
LI - 9495 Triesen / Liechtenstein
Tel: +423 / 23 88 - 3 00
Fax: +423 / 23 88 - 3 99
Email: office@lv1871private.com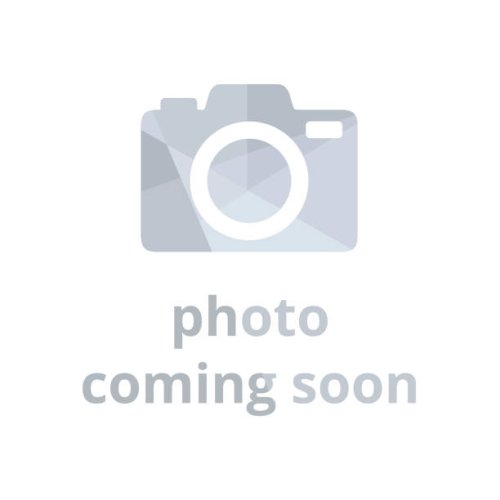 Barbara Sigel
LV 1871 Private Assurance AG
Austrasse 15
LI - 9495 Triesen / Liechtenstein
Tel: +423 / 23 88 - 3 00
Fax: +423 / 23 88 - 3 99
Email: office@lv1871private.com
Our responsible actuary and mathematical conscience: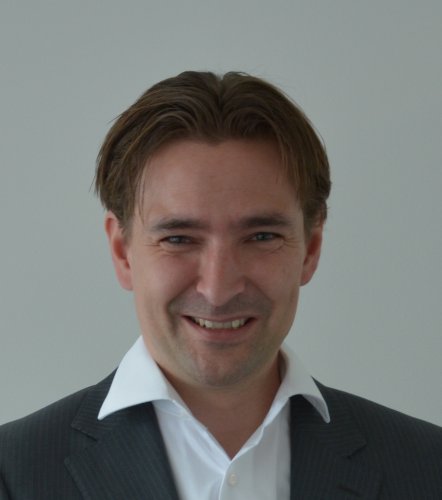 Steffen Wiedenmann
LV 1871 Private Assurance AG
Austrasse 15
LI - 9495 Triesen / Liechtenstein
Tel: +423 / 23 88 - 3 00
Fax: +423 / 23 88 - 3 99
Email: office@lv1871private.com