Livv.at - Our Online Insurance Community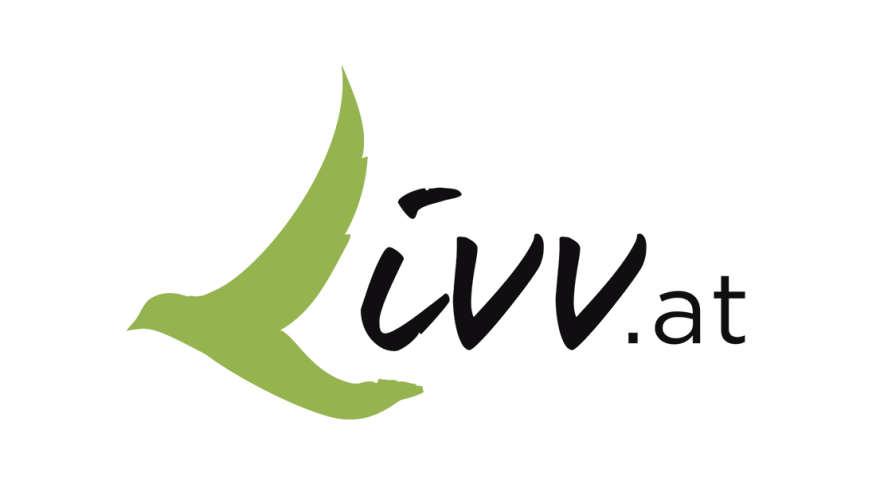 Livv.at is a digital insurance platform on which you can quickly and easily secure yourself online. The Lebensversicherung von 1871 a. G. Munich (life insurance from 1871 a. G. Munich) stands behind Livv.at, who looks back on almost 150 years of experience in the insurance market.
Livv.at thus combines the advantages of the digital world with the long time experience of an established insurer. Livv.at offers a life insurance with which you can insure your family, your home or your business partners. In addition, you secure your existence in the event of an accident with flexible daily insurance or annual accident insurance.
Under the following link "Livv.at" you will find all further information about our online insurance platform.